About Abban Reddy Cues
Abban started making cues in 1990 in the Netherlands and returned home to Co. Wexford, Ireland, in 1996. Since then, Abban has made cues for practically all of Ireland's top Amateur players and many professional players too, including Ken Doherty.

Most of Abban's cues are made to order, to the customer's specifications. Please allow 28 days for these cues to be shipped.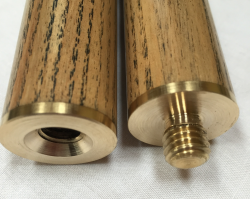 Precision craftsmanship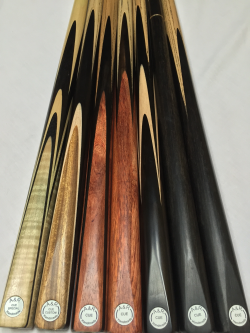 Amazing materials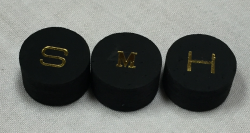 Very best tips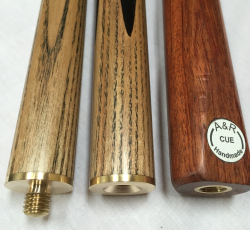 Different joint configurations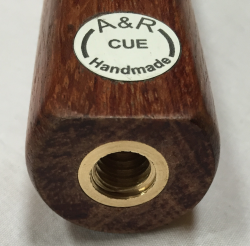 The mark of quality